Fight of Feathers
Fight of Feathers is a local multiplayer fighting game in which you can not damage your enemy directly. The interaction between the players is restricted to knock your opponent around in the space. Only if you manage to push the other player into a wall of deadly spikes, you can damage them.
The game was our submission for the Global Game Jam 2018. All sound effects, music and assets where created within 48 hours.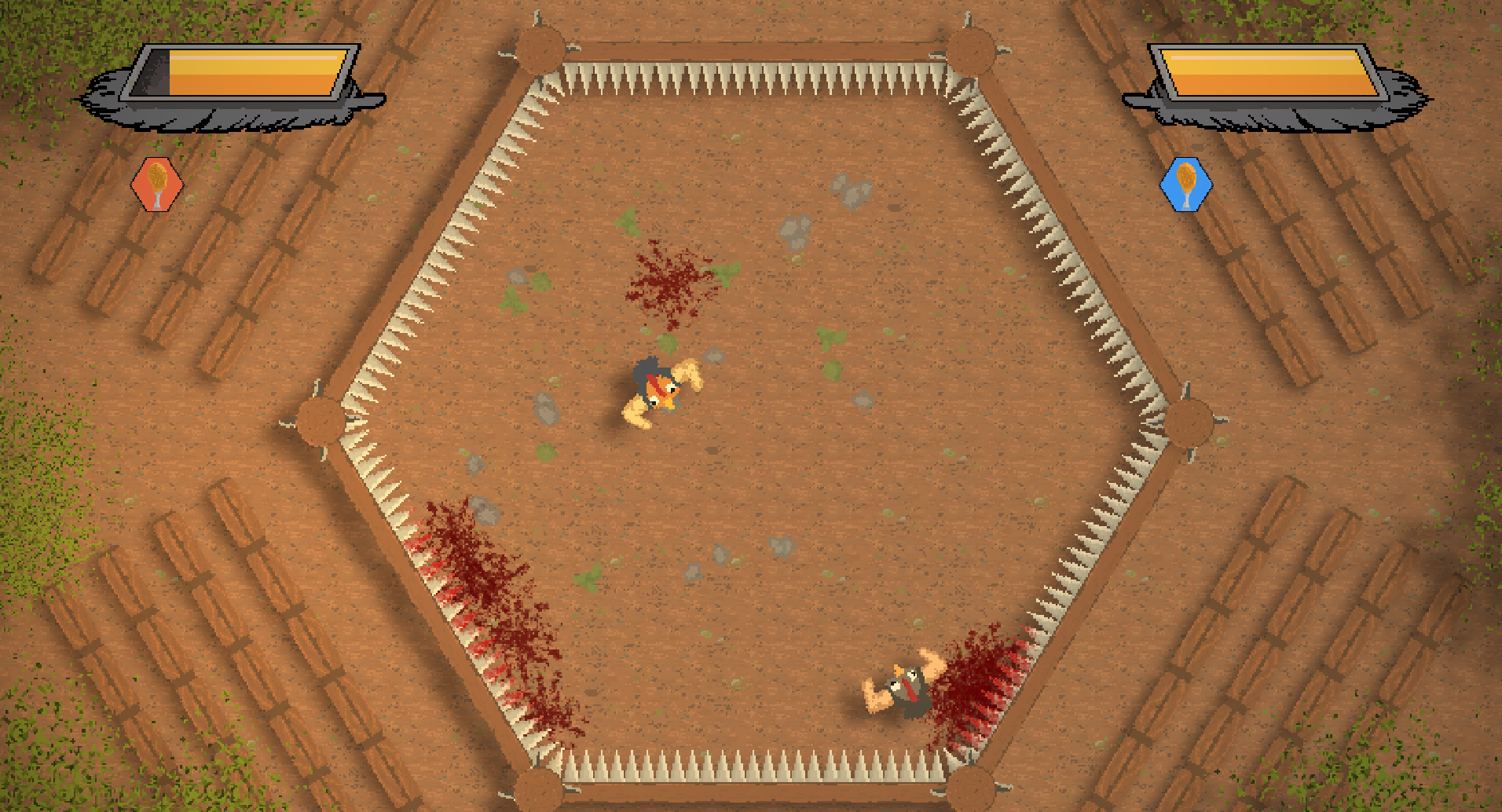 ---
Shell Shift
shell Shift (game prototype), released on Feb 10th 2017 on itch.io was my first semester project at
Cologne Game Lab
, where I teamed up with 4 other students to create a fast paced ludic game based on the topic "Identity".
The game was well received and it was delightful to see it on itch.io's front page within a few hours after release!
You can download it for free on its
official page
Gameplay Trailer